Invest in a better future
99VC
Our mission is to fund cutting edge technology that impacts the world.
Leave a legacy
Impact investing
We believe in leaving the world a better place than the one we are born into.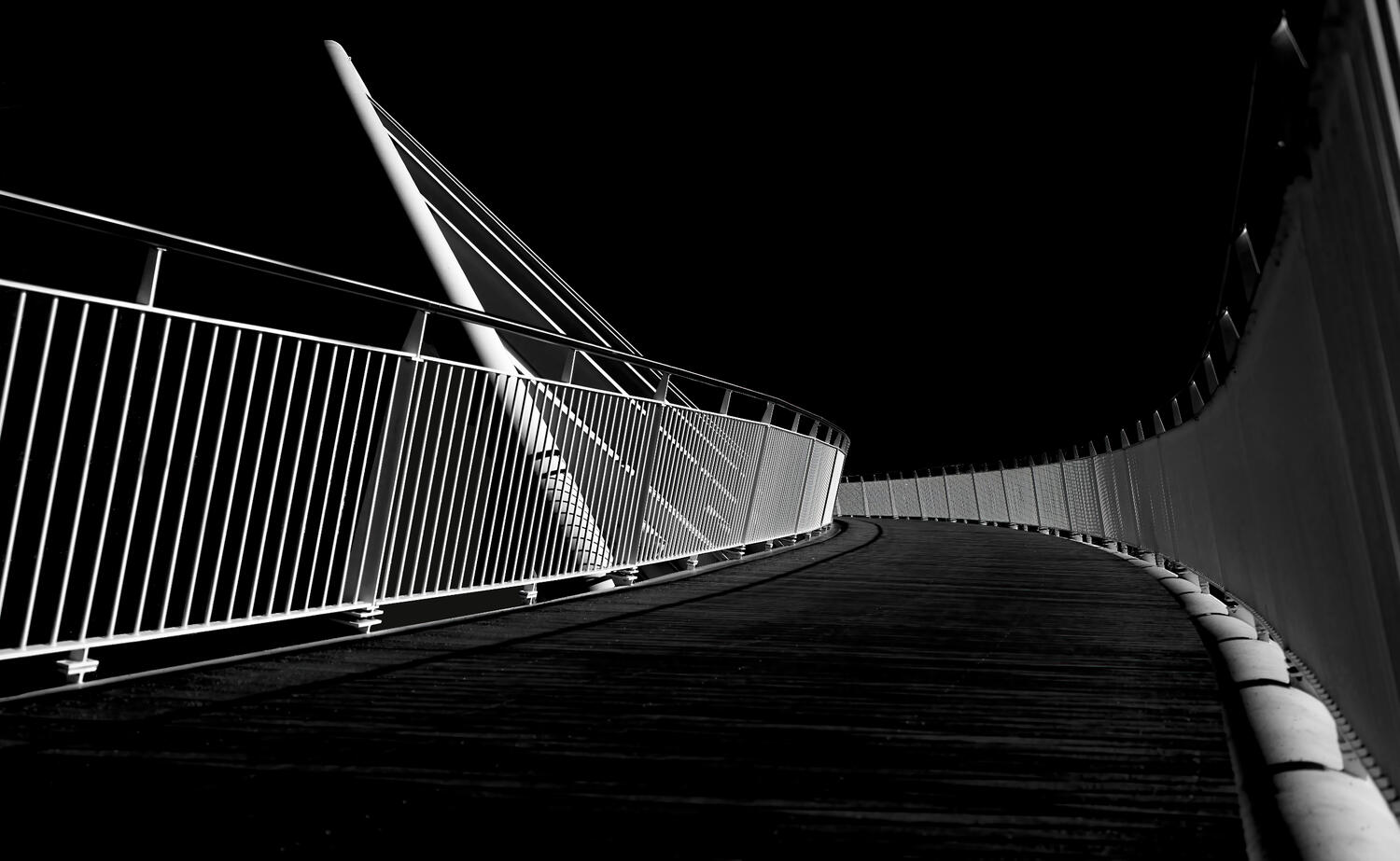 Technology Forward
We believe there will be new computers and technological developments birthed in our generation.
The Future is ours to create
Future of Technology
We believe the future of technology will give people more freedom, access, and ownership of what they create.